Maclean Real Estate - Brooms Head Real Estate - Gulmarrad Real Estate - Lawrence Real Estate - Townsend Real Estate
Lot 40 Anzac Place, Gulmarrad
Sold For $177,500 October 3, 2017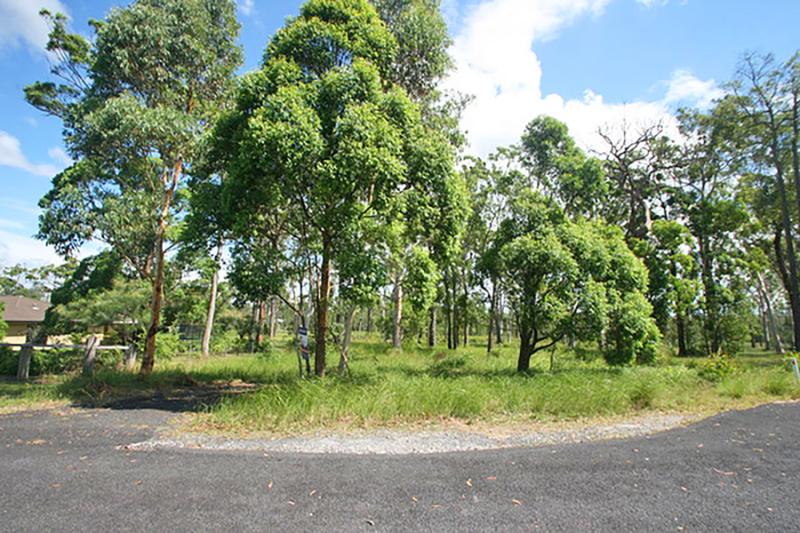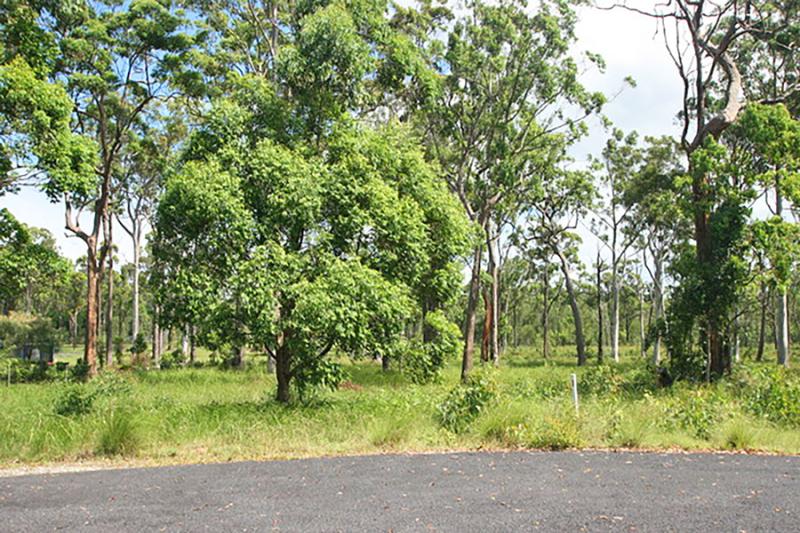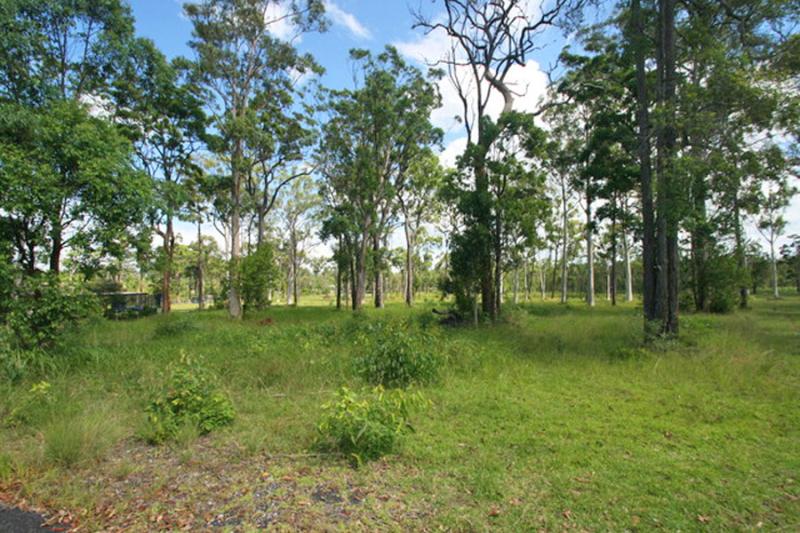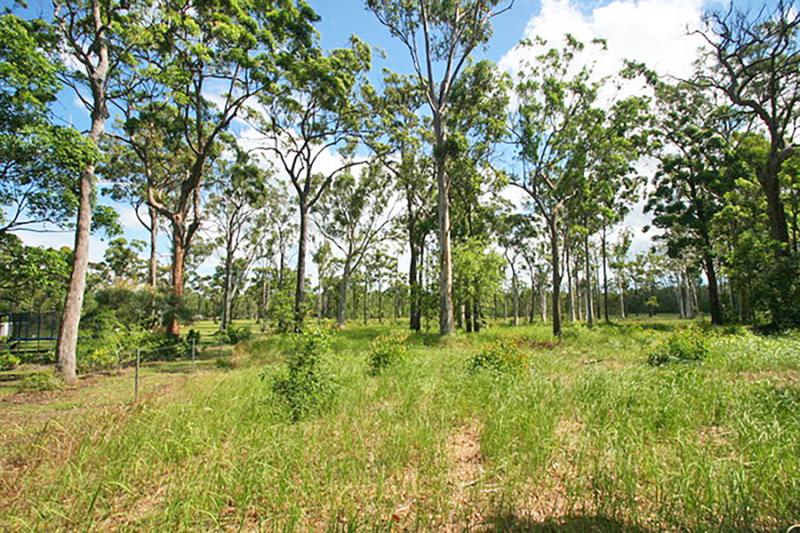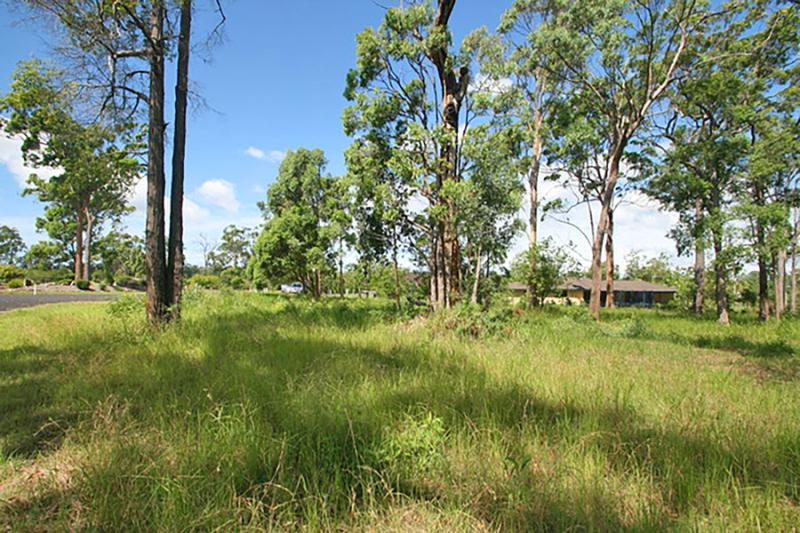 0
0
5 ACRES CLOSE TO THE COAST
Situated in a popular fast growing rural residential area, just a short drive from Maclean and only 10-20 minutes from some of the best beaches on the North Coast.

Nestled in a cul-de-sac setting, amongst well established homes, lies this large 2.18 hectare (5.39 acre) gently sloping block in a lightly timbered setting.

If you like the idea of living on a small acreage allotment close to the coast with the convenience of being minutes from town, then this may be the block you have been looking for.

Design your home to compliment this semi rural setting amongst the tall shade trees or seek approval for clearing to allow you to utilise the land for whatever you desire.

Offering a superb tree change close to the coast.